My first post in 2015 is dedicated especially to the one and only which has helped to start the year with significant extra self-confidence. The one and only Luminesce by Jeunesse.
I was given this amazing set of Luminesce Youth Restoring Cleanser and Luminesce Cellular Rejuvenation Serum at exactly the right time; when my face turned all zitsy and red (again?). This time, my doctor can't help me to diagnose the cause. Or maybe he could, but I just could not believe him cus it was something like stress or what. However, I wasn't given a proper instruction on how to use it or what is it in. I was kinda "forced" to read the booklet and found out something amazing.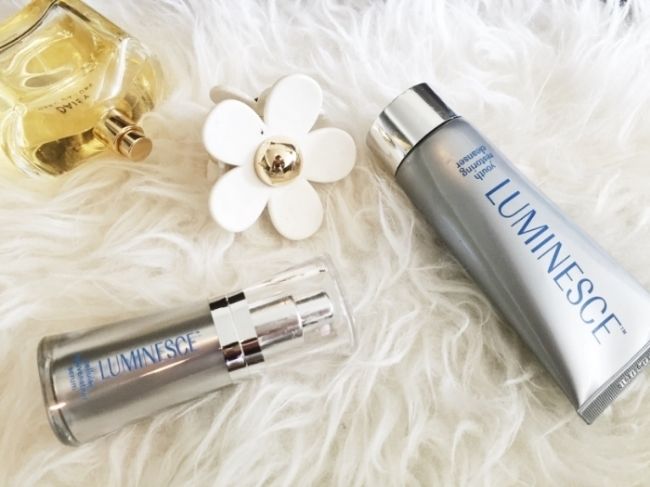 The Serum contains stem cell media which could help to treat skin abnormalities. (
I was like, "OMG! A stem cell treatment at home? Wow!")
. It exerts a powerful rejuvenating and regenerative effect on the treated areas. So, the serum helps to smooth the appearance of fine line and wrinkles by replenishing our skin natural supply of growth factors and proteins that can become depleted with age. It also restores life to the skin by stimulating body;s natural ability to replenish, amplify and heal. So not only works best for wrinkles, it also could help with acnes.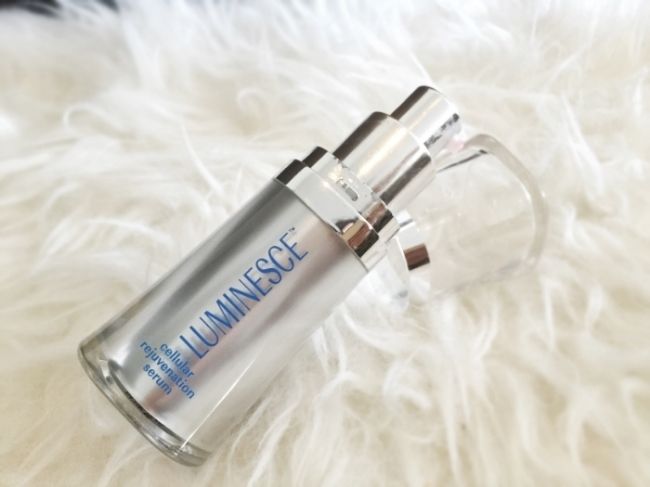 While the Youth Restoring Cleaner is a unique facial cleanser that allows skin to protect its natural hydration while gently removing impurities from deep within pores. It works best if combined with the serum and also day and night cream.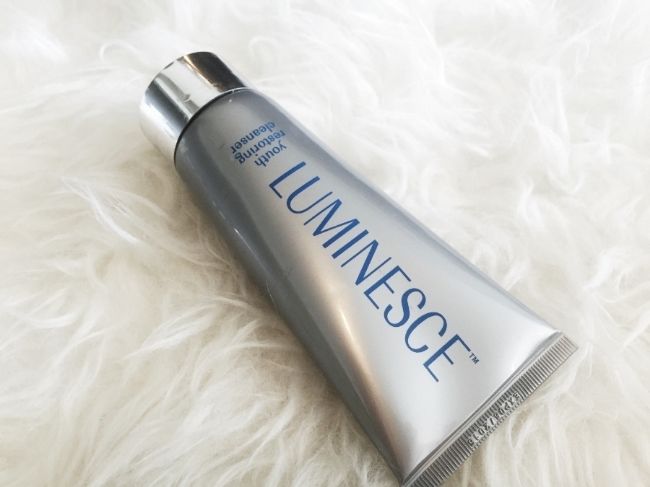 I got these products in November but only decided to write about it this month simply because I want to see the result on me. My facial skin is so hard to maintain. It is so sensitive and I get acnes easily. I have tried so many products, but I can tell you, this is magic.
At first I could only feel my face is hydrated. But lately I've been traveling a lot, which means less make up on my face, and I could see that my facial skin radiates and looks really really smooth. Although I still need to take a good care of the acnes, the skin texture is totally different than before. I feel like I have that baby skin again :)
I am giving this set of product a 9 out 10.
Love love,
Sastya Wardani