My weekend was great I must say! I have been feeling a little bored and not excited about my daily routine and just in time I got my way back to what I love; fashion. An invitation to meet up with lovely bloggers in Malaysia is something I am really grateful for. As first, I'm not very active in blogging (but I am trying :)), and second, I don't think I can inspire people like they do.
However, I came to the place where they asked me to come to, out of curiosity. I really wanted to know them more and maybe gain some knowledge in maintaining such fashion blog. It was a great time, and they are really amazing. We had talks, picture taking sessions, and activities to build a community of fashion and art in general.
Anyway, in case you might wondering, WhatIWear is a fashion community based in Indonesia. It is a platform to inspire and be inspired, where blogger and fashion lovers all over the world would meet. I already fall in love with their vision, totally! Keep in touch and check my blog more often to find out more what WhatIWear.

Beware : prepare your eyes for lots of pictures! :) Thought some might be blurry as this girl right here did not bring her camera. *sob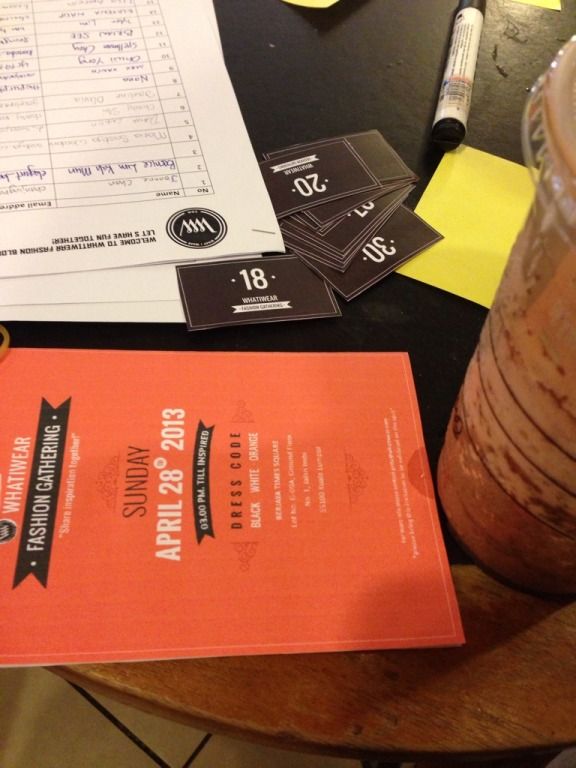 with
Spellman Choy
With
Mr. Brian See
With the cute
Yien Ting
SAM!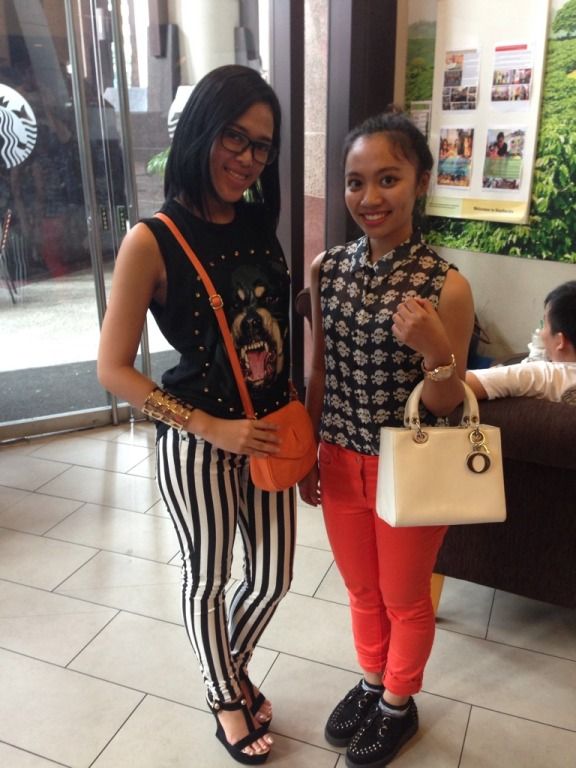 With
Lisa Ameera
:)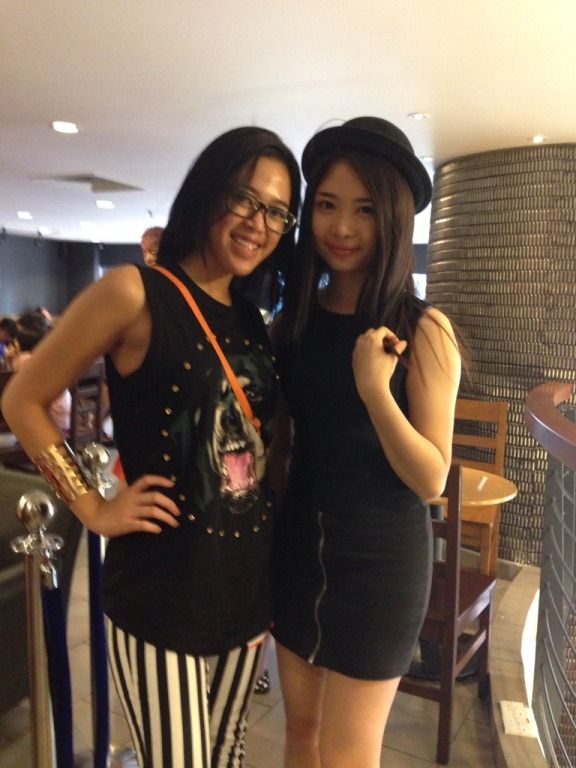 Chuii
:)
Tyler Lim
and Max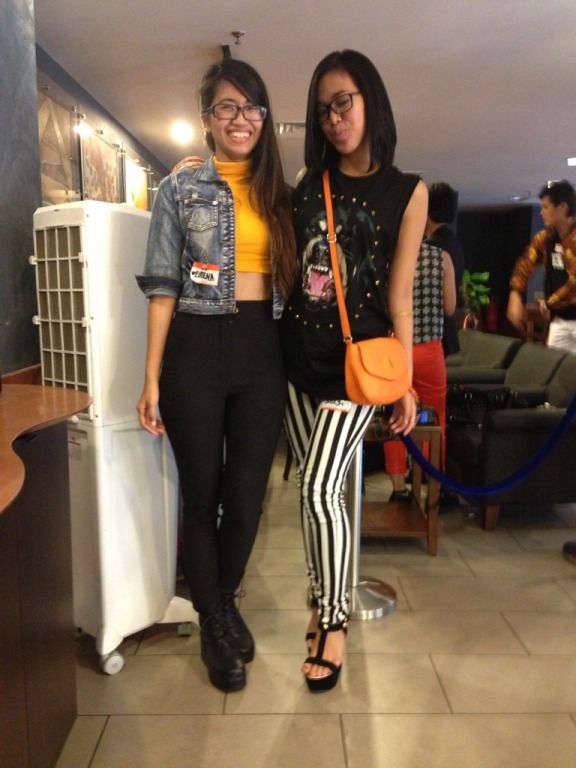 Elreena
!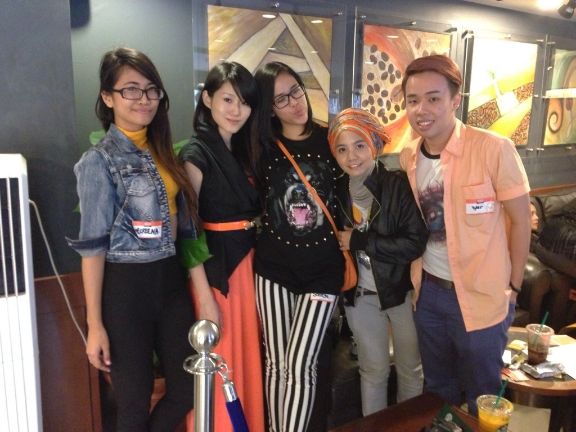 It was really a nice day! I can not wait for something like this, again :)
Sastya Wardani