I lived in Bandung for about 10 years. Practically, I grew up there. Bandung has always been a nice place to live. Cold weather, cheap and tasty foods, nice affordable clothes. And also Bandung is known for its art. People here are so creative and innovative!
My visit to Bandung is usually considered as culinary trip. The shopping experience here is undoubtedly incredible, but the foods are just too tasty to be missed. There are some specific foods we have to have everytime we go to Bandung; like batagor Kingsley, Mie Ayam Apin and strawberry juice. I can't remember when was the last time I went to Bandung, but I found these old photos which I believe describe my usual trip there the best.

I went there with my brother and my parents. We reached Bandung too early so decided to find breakfast. We did not have so many options, but luckily we found Kafe Dacosta at Hotel Bumi Sawunggaling. The food was satisfying. Typical breakfast food I must say.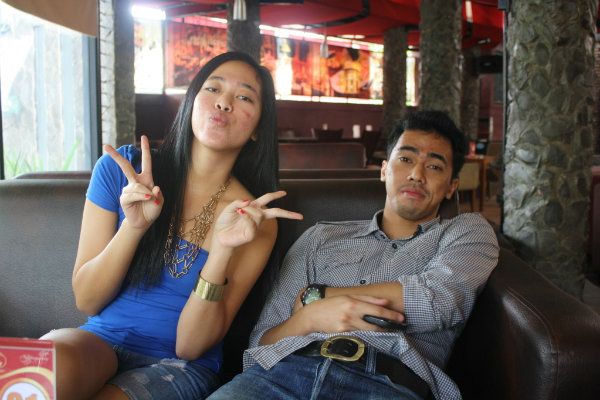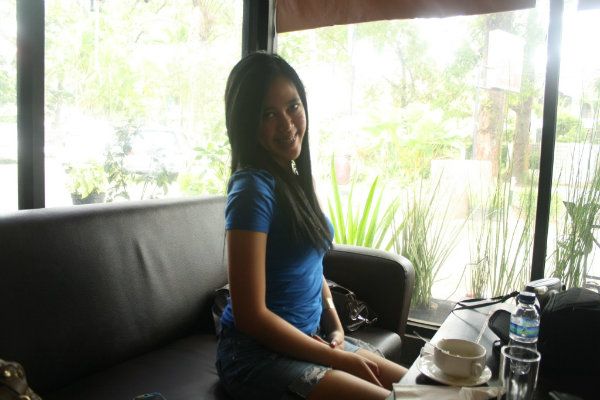 Move along, we visited the famous Rumah Mode for a quick shopping. Rumah Mode is a factory outlet, which provide various kind of pretty clothes for both gender. Throughout the years, it has transformed into a one stop shopping entertainment by providing restaurants and other shops. Rumah Mode is totally a place where you want to go cray cray and shop like mad. The choice and quality of the stuffs are amazing. Bear in mind the outlet usually jam packed on weekend. After done with shopping, I was feeling a little hungry, or my tummy just knew it was time for Mie Ayam Apin, I'm not sure. Mie Ayam Apin is sold just in front of Rainbow Factory Outlet. The mie ayam and strawberry juice are to die for! I can not leave this city without having some of those.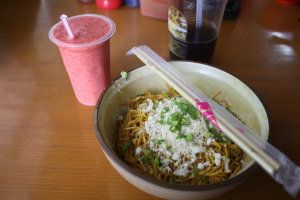 Few meters away from Rainbow, is this famous hang out place in Bandung, Paris Van Java. It is an outdoor concept mall, with hundreds of shops and restaurant. It is totally a one stop shopping destination for the shopaholics, giant food court for the food lovers, and absolutely a cool place for the coolios!
*bumped into my lovely high school friend wootwoot
Bandung is a place where you want to get a new atmosphere, experience, or even a new way of living. Come and visit Bandung, and you will not regret!
And now I miss Bandung,
Sastya Wardani