Hello pretty people!
I can say I was not really into make up until recently, when I come to a realisation that I will be turning 20 next month. I think it is the right time now to learn how to do make up and embrace the beauty features I am given with.
So I tried so many brands of make up that suits me and my pocket (students dilemma *sob) and one day found this wonderful make up that is not only great but also affordable, Wet 'n Wild! I might be a little late but I just heard about Wet 'n Wild a month ago. This Los Angeles based make up brand is not officially available in Malaysia and Indonesia yet, but the rumours of its greatness made me gone crazy and decided to fully utilize google to answer my curiosity. After a few try, I finally got a chance to get their Mega Liner liquid eyeliner in black when I went back to Jakarta for my break. I must say this is probably the best liquid eyeliner I have ever had so far. It lasts long and the ink does not fade easily, yet easy to be removed with your regular make up remover. The brush is so flexible, it lets you draw the line exactly as how you want it. Thin line, cat eye, you name it.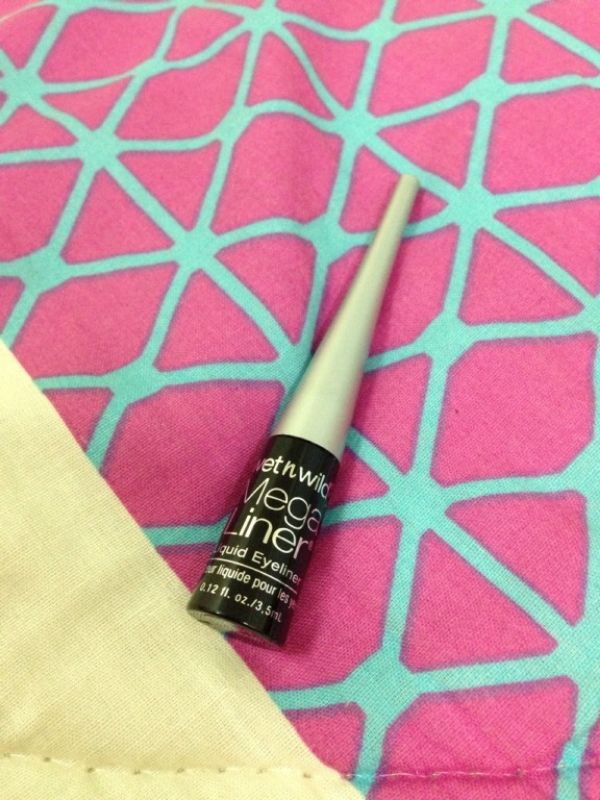 I think I need more of Wet 'n Wild, so I straight away looked for one just when I reached Malaysia. Thanks to
Colours Cosmetics
, I got to place an order for my new collection of Wet 'n Wild. I was so confused which one should I get but then I decided to go with MegaSparkle Confetti in White Icing. I have not tried it, but I will soon, together with the new NYX Glam Shadow Stick that I purchased along from Colours Cosmetics.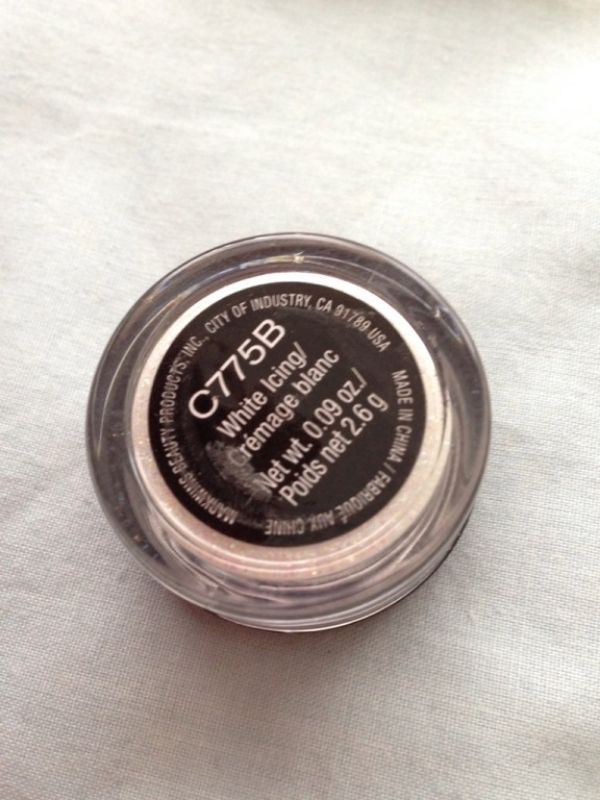 To get Wet n Wild in Indonesia, do check Saszch on instagram!
Loves,
Sastya Wardani