My summer holiday has ended. That time really flied fast, I feel like I did not really have time to enjoy the sunshine. As I try to remember what I did on summer, I found pictures that can help to sum up my holiday.
VISIT BOYFRIEND IN SINGAPORE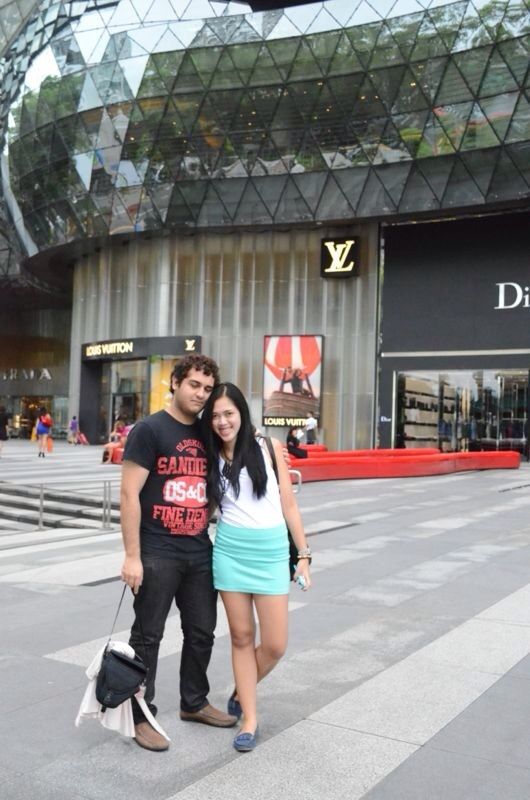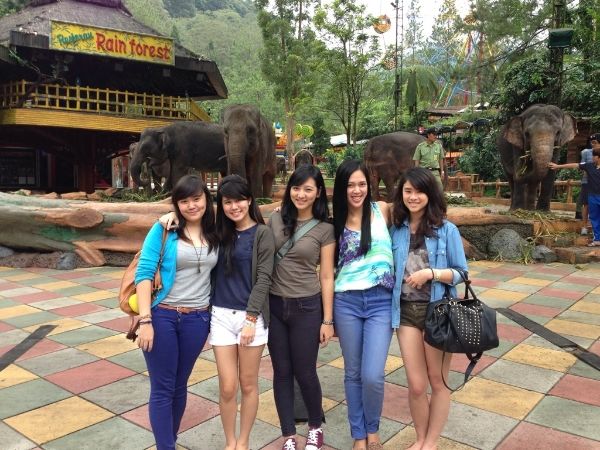 IN LOVE WITH THIS LITTLE CUTE CREATURE
BEFORE
AFTER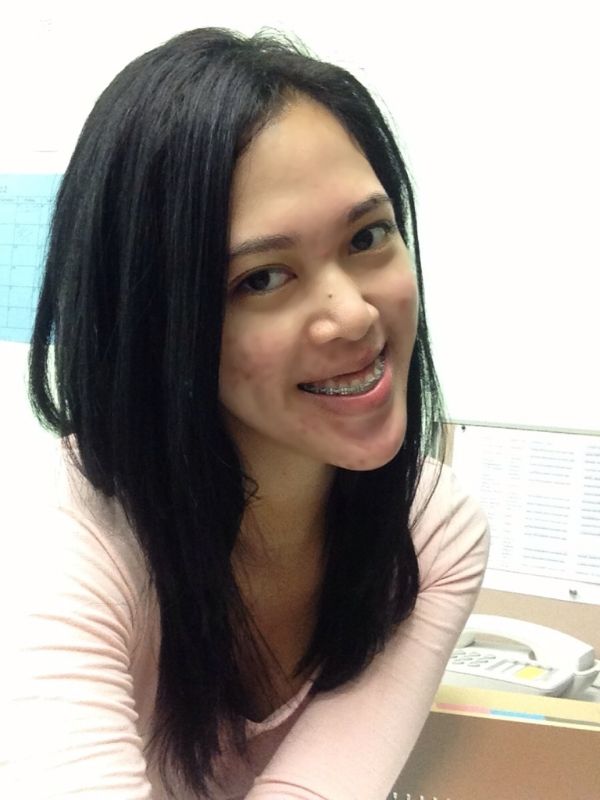 Me and the boyfriend
I basically can not really remember how i spent my summer. But sure I know, I wanna go back to my paradise, home.
XX,
Sastya Wardani