Maybe it has been months (or years) I have stopped writing. Same old reason, and I'm not gonna say it again. But now I have all the time I want to write; to fill this blog with things that attracts me, that draws my attention. So bear with me while I share my nonsense with you, people.
I have graduated and now I am officially unemployed. No job, no plan, and to be honest it is kinda depressing for me who basically plan everything from months before. But that is what I am facing now. I supposed to start my Master degree in the UK but one thing led to another, I had to decide to take a year off, which means another year of doing nothing.
It is (surprisingly) heartbreaking that I can't further my study so soon. I was never a diligent student, I am just lucky it was always in the way. But now I realize, what a blessing it has always been. Sometimes I blame it to my passport that is not as powerful as the red ones, although I know I shouldn't. Everything happens for a reason, right?
In the mean time, I hope this could keep me sane.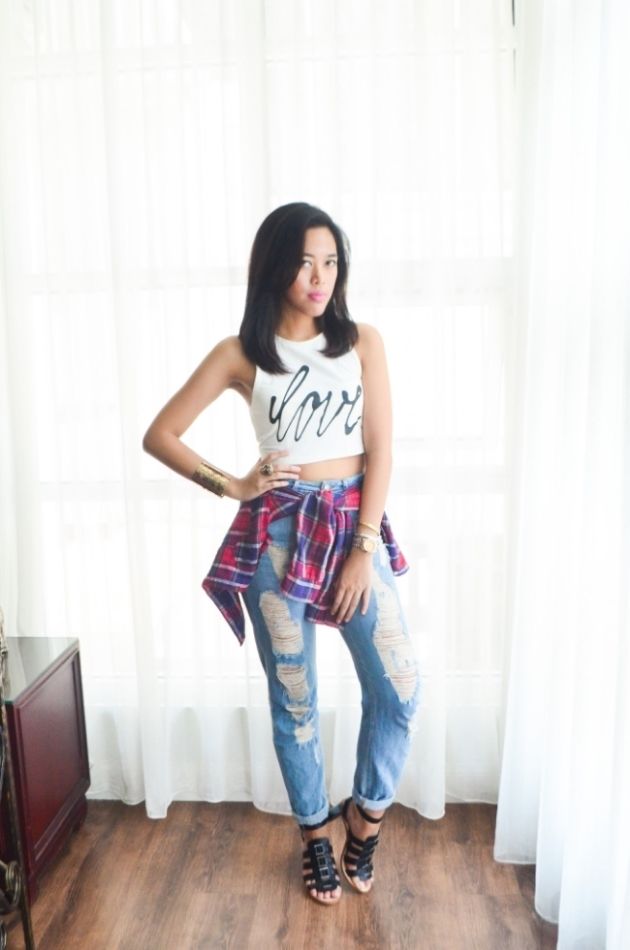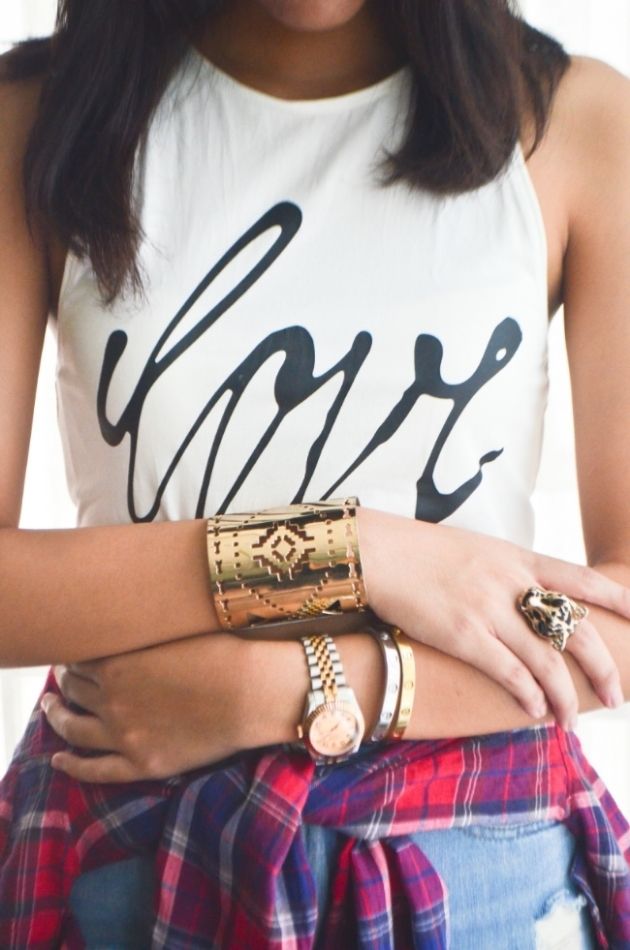 With Love,
Sastya Wardani