I am back! HOME!
I'm so glad it has finally over! No more problematic visa application, no more lonely feeling.
Although what happened, I still have a place for KL in my heart. No matter what, I grew up to be a more mature person (basically to be an adult, as I have lived there since I was 17) in the heart of the neighbor country.
I still have few outfit photos I took with my housemate before I left. So glad I have an housemate who loves and is interested in photography, or at least willing to take pictures of me. I should not talk so much, so here it is.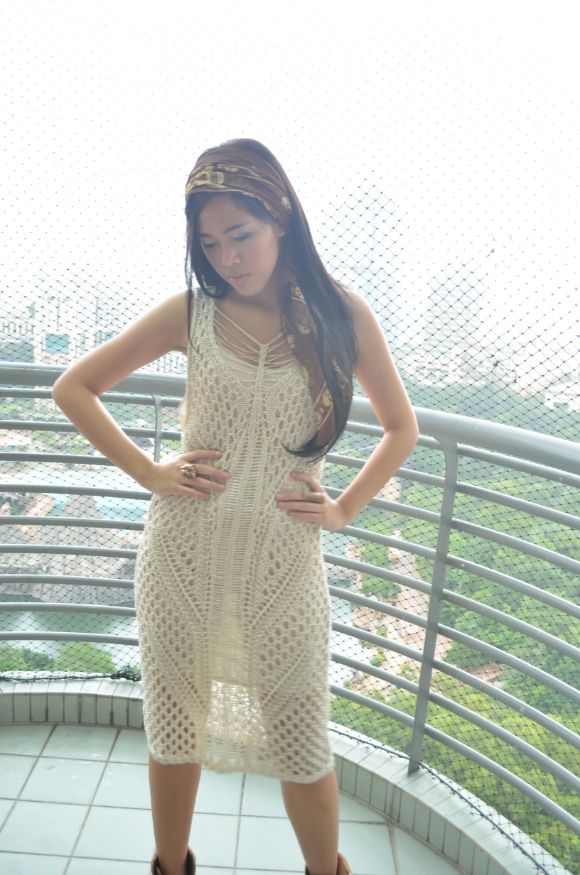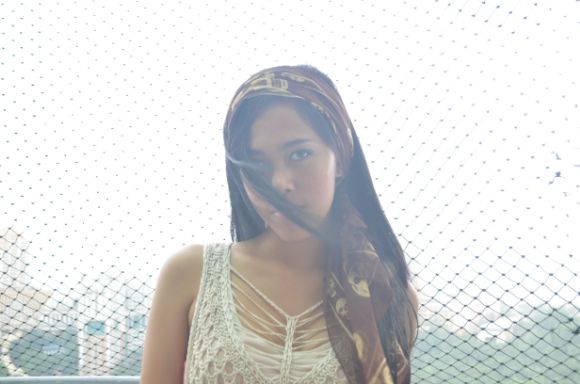 Dress - H&M, Boots - Zara, Scarf as Headband - McQueen
See you!
Sastya