Hello in this August!
It is already the second week of my new semester and I must say it has been the most hectic start of a new semester, ever! I came back just 2 hours before my first class and then everything else started screaming and asking to be settled.
Anyway, today is the second day of raya, so firstly I would like to say selamat hari raya! mohon maaf lahir dan batin :)
Yesterday, I went through my photo album in the middle of my supposedly nap time and I found hundreds of picture from my family weekend getaway to Bali few weeks ago. It has been 2 years since the last time I came to Bali, and as always Bali amazes me with the beauty of it. A lot of thing has changed thought the beauty never fades away. The people also still as friendly and helpful as ever.
I spent most of my days there lazing around inside my room, swimming in the pool, enjoying the jacuzzi, or just laying on the bed. I did not go out that much but the places I went to surely worth to go.
Naughty Nuri's
If you are a big fan of pork ribs, this is the best place to go when you are in Bali. The portion was just right and the taste fondled my tastebud even longer than my trip to Bali. My favorite was obviously the famous pork chop, but and their brownies with ice cream is also a must have!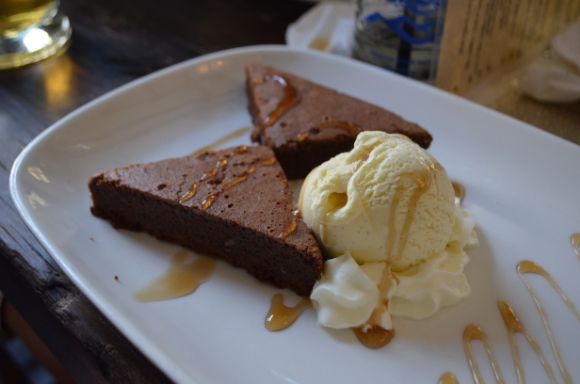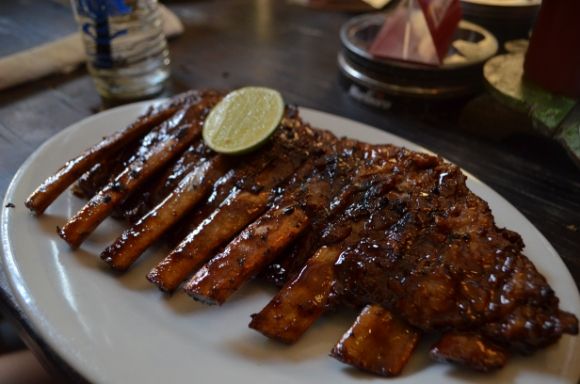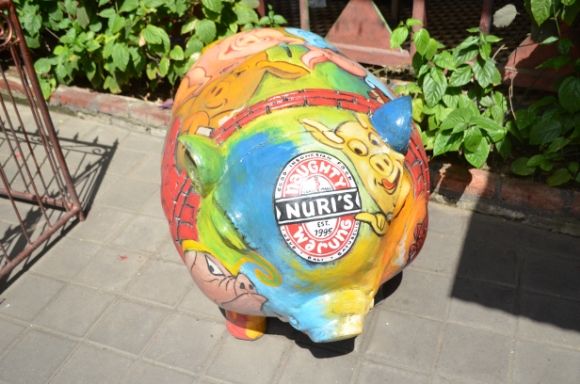 Naughty Nuri's Warung
Jalan Batubelig 41, Kerobokan
website
Metis
I went here for a family dinner. Got our place reserved few days before cause I heard at most times people have to wait to get a seat. I cannot remember exactly what I ordered since the name of the food was a bit weird for me (it is a french restaurant), but everything took me and my tummy to another level of hapiness.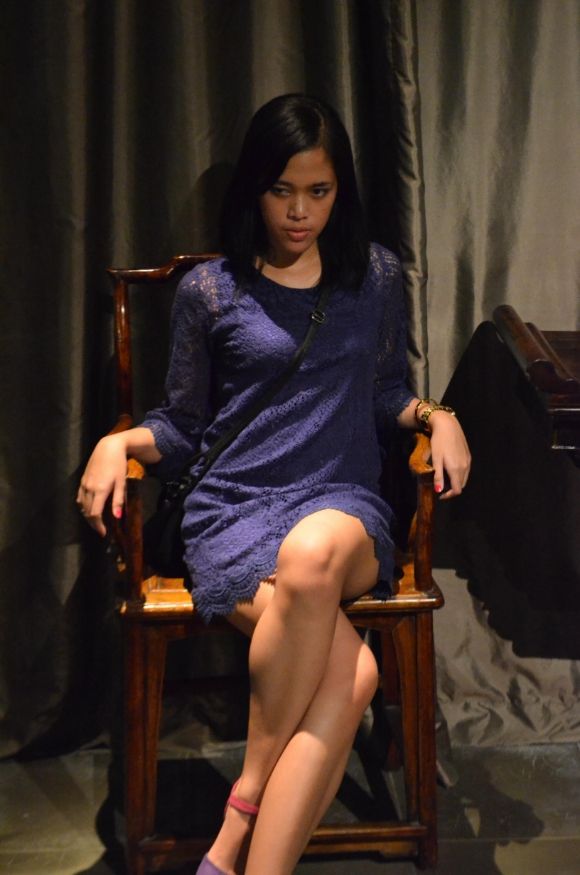 Metis Restaurant
Jalan Petitenget
website
Motel Mexicola
I love colors, outdoors, and quesadillas. And luckily, I could get it all at the Motel Mexicola. It was just 2mins walking distance from my hotel and we chose it out of laziness but it was the only good thing happened out of my laziness. We had a family dinner kind of dinner (?) with foods served on the table and we all had to share. Might be a little unusuall for a typical eating at a restaurant, but the portion was meant for that. It is really a must visit place in Bali. Not overrated, and the atmosphere was really happy and enjoyable.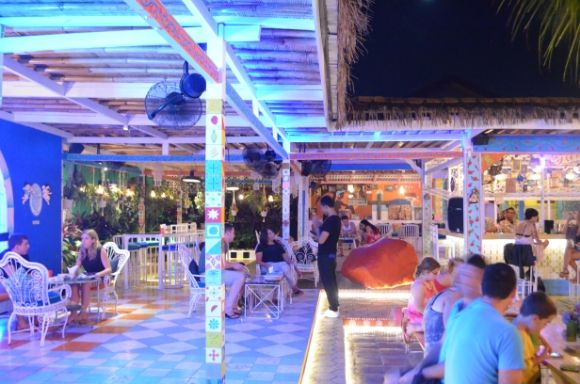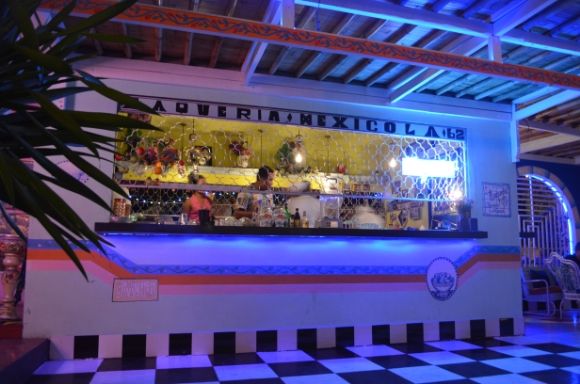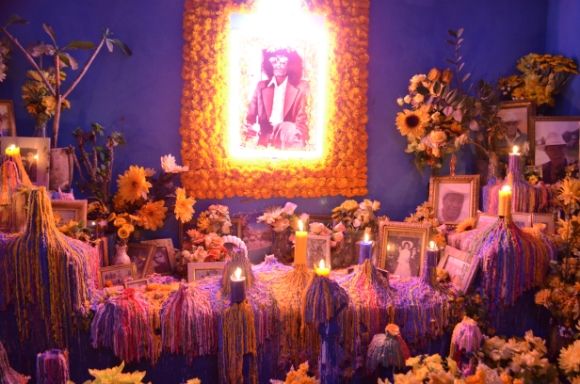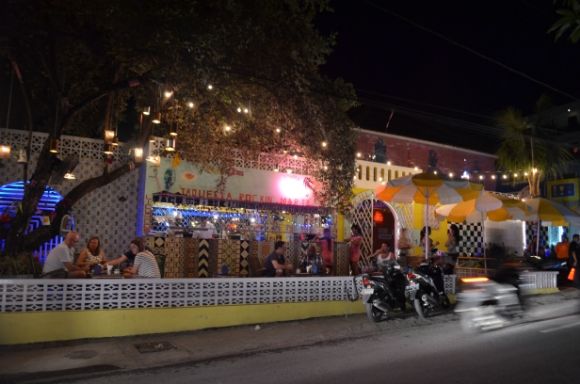 Motel Mexicola
Jl. Kayujati 9x Petitenget
website
It was a great yet short getaway, and I can say it was one of the best. I really really enjoyed this holiday and cannot wait for another trip with my family. Where should we go next?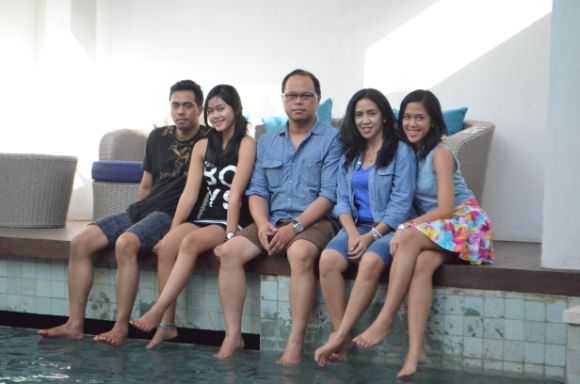 Top - cotton on, shorts - H&M, sunnies - Rayban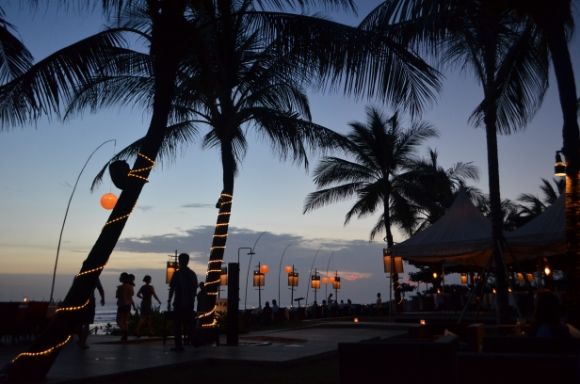 The Breeze cafe after Sunset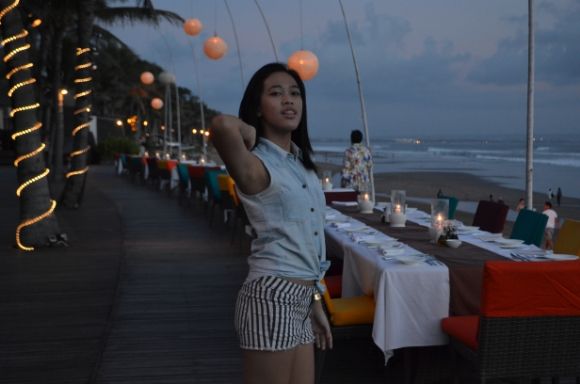 Denim top - Gaudi, Short - H&m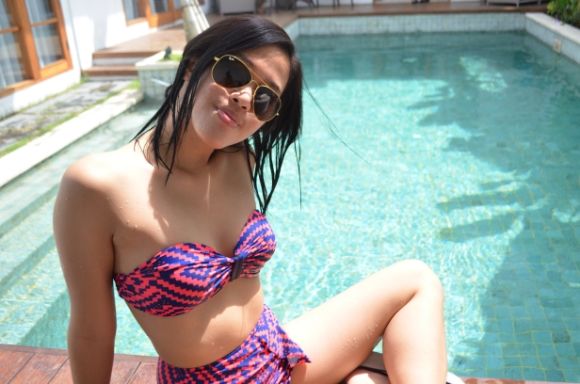 High Waisted Bikini - Bikinii Hollic Tiga on Facebook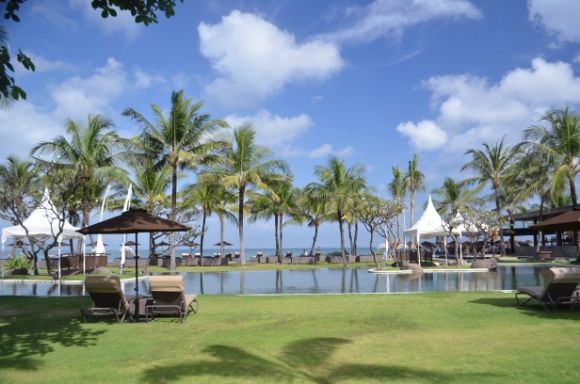 Tell me who does not want to see this kind of view everyday?
Love,
Sastya W