Went out around Kuala Lumpur with my little sister, we finally could get a break from uni life and hang out together. Started with Ikea for lunch, then we headed over to Publika at Solaris Dutamas just to see around. The weather was just perfect to sit outside and chill, it was not too windy, but not to hot at the same time. We had a crave for cakes, so right after Publika we headed to Alexis Bangsar for some sweet treats. Along the way we found this alley with graffiti all over the wall. And so as always, our little hang outs would always filled with crazy photo session. Today, the theme was Kendall & Kylie as we are currently obsessed with them. Kendall and Kylie are the Kardashians half-blood sisters. They are still young but so talented. Both are models and they have launched their own fashion line with Pacsun. If you guys have not followed them on instagram, go follow them. You will be in love with their pics.
Since we are talking instagram here, the photos I upload below are edited and have been posted on my instagram. Oh I know I am such an instaho *wink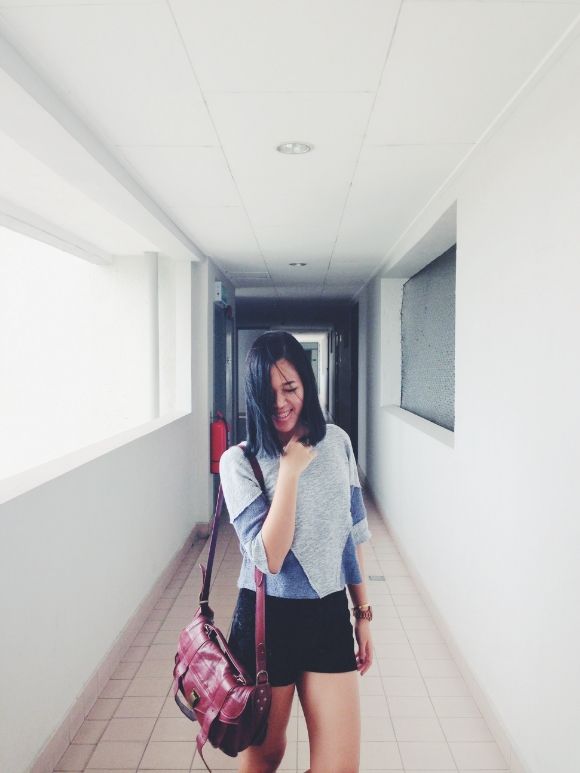 Cropped Sweater - Topshop, Velvet Short - A store by Althea, Bag - PS1 by Proenza Schouler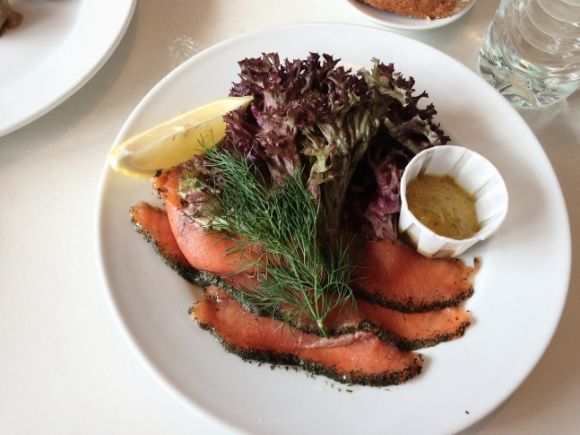 My favorite Grava Lax from Ikea!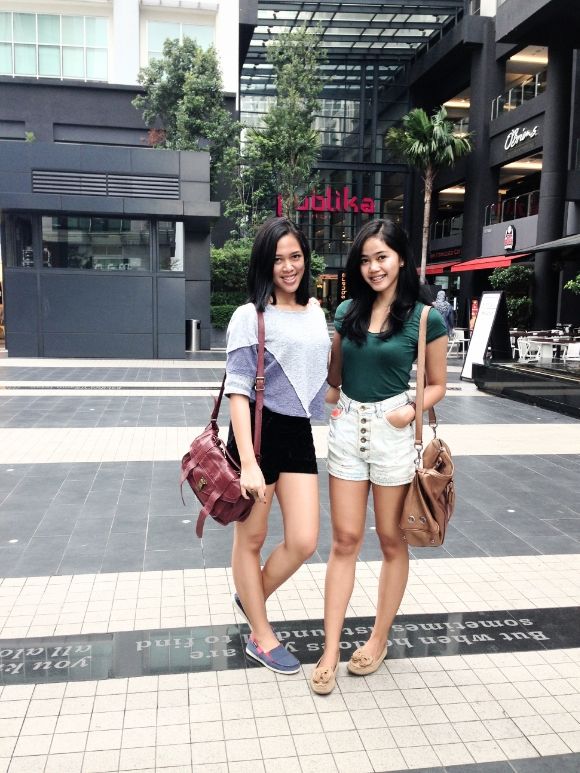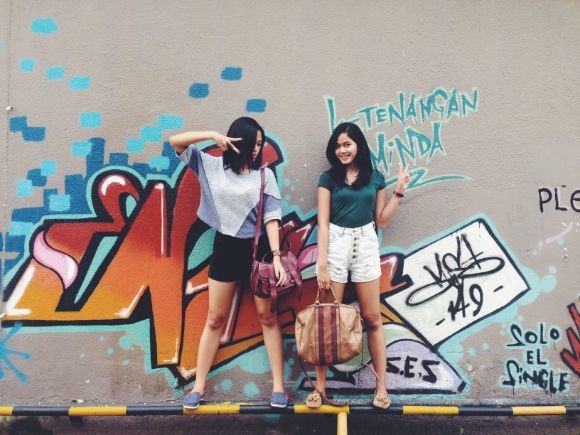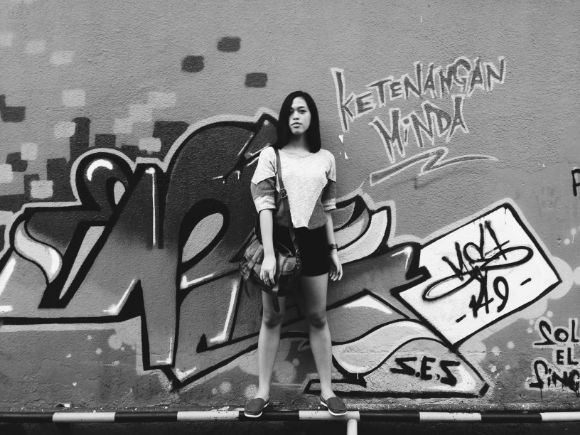 Go follow my
Instagram
for more clues on the giveaway!
Love love,
Sastya W