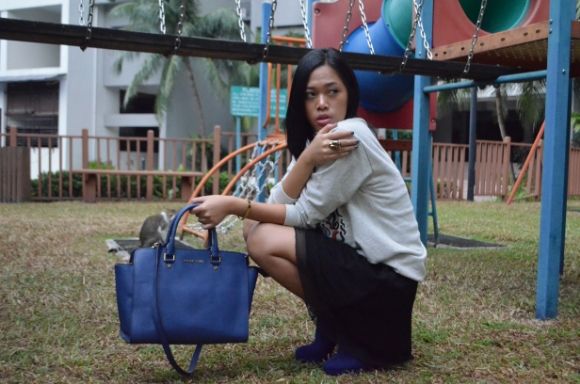 I am currently obsessed with Michael Kors. I can even say I'm crazy over it. I have been purchasing Michael Kors Bag since I saw the beautiful Hamilton in Pearl Grey in May, and I still can stop ordering one. The brand's collection is priced reasonably, worth it with the quality it offers. Michael by Michael Kors collection also comes with various colors, makes the rainbow seems less colorful.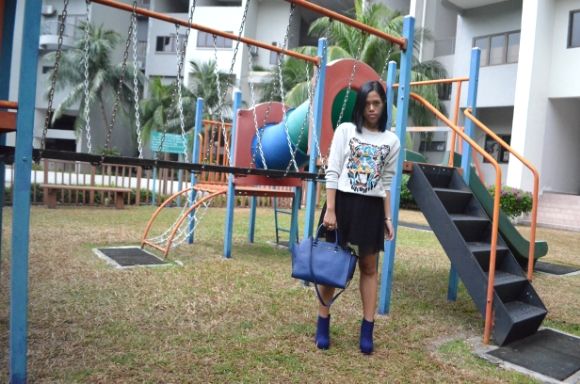 My latest purchase is the Michael Kors Selma in Cadet Blue. It is so hard to capture the real color of the bag, but I can guarantee it is actually very pretty. I searched high and low until I could get one in hand as it is sold out fast. But the bag worth all the wait and effort. I am one happy girl.
The bag comes with one attachable sling, allows me to go all casual with the sling on, or at times more shopisticated carrying it on hand.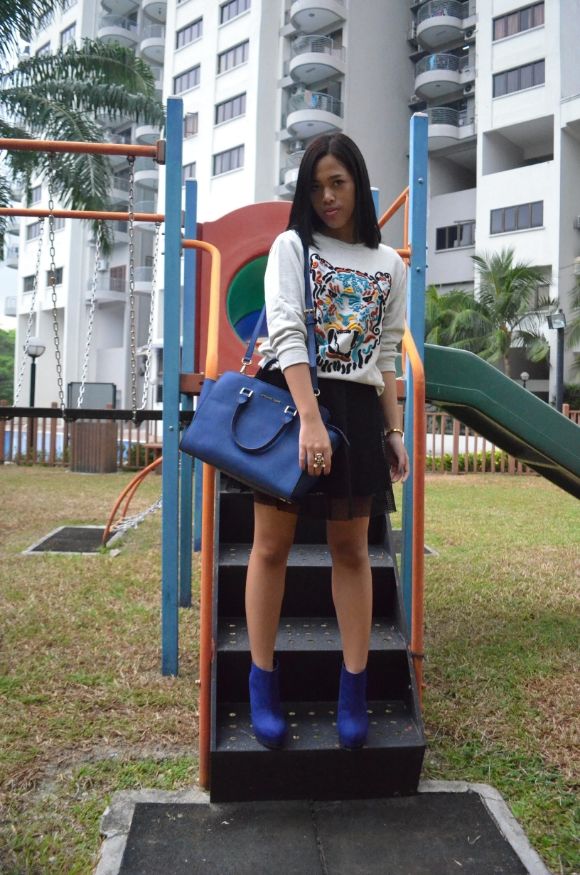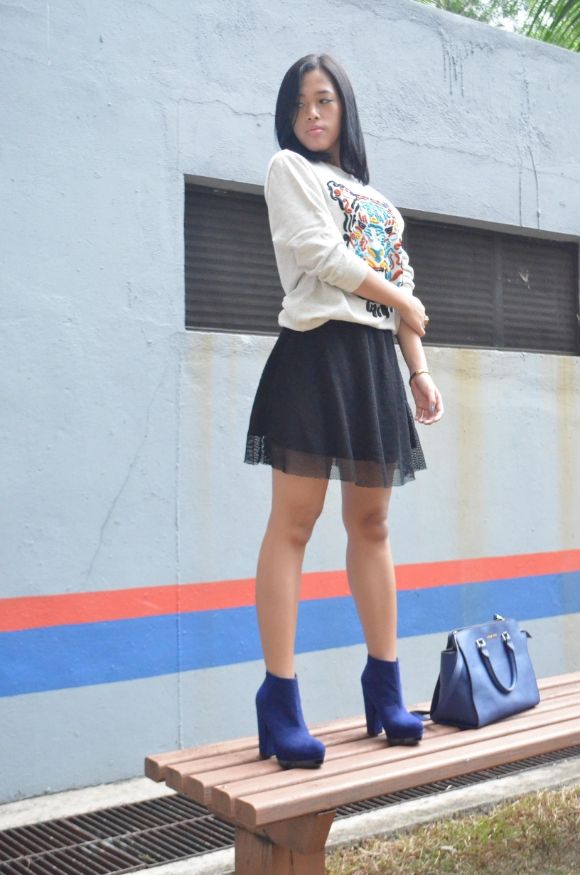 I am one happy girl! :D
PS : if you find it hard to get authentic Michael Kors Bag in Malaysia, head over to Saszch Store on instagram :)
xx,
Sastya W