Started this week as a Monashian (Monash University student) with big proud smile on the face. Finally I'm a university student! I feel so grateful for the chance I get to be a part of Monash University. I had smile on my face all day long I felt so excited.
I met new faces from non-MUFY student, but still MUFY dominates Monash no matter what. This intake is quite lesser compare to other intake, but there are so many exchange student from Clayton campus. They are nice, and they way they dress to campus were so simple. Shorts and tanks, as I bet Malaysia for them is like everyday summer.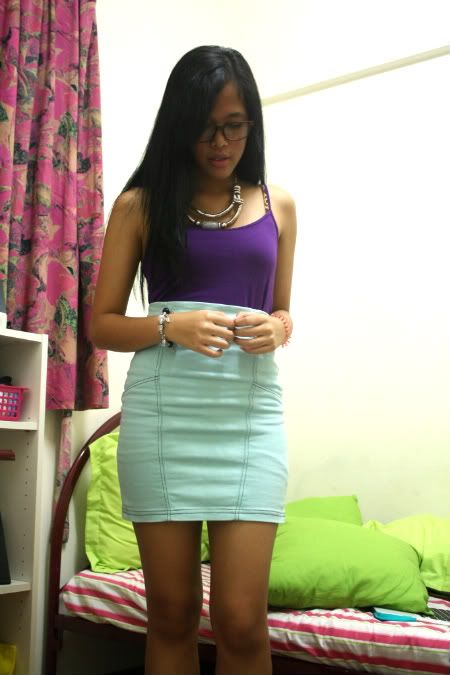 Tank-Forever21, Skirt-Body and Soul
I have Siti (former housemate) staying in my house. So at night we decided to have a mini sleepover. Even Lin Hui (current housemate) had to take her bed to my room to make it "more like sleepover"
.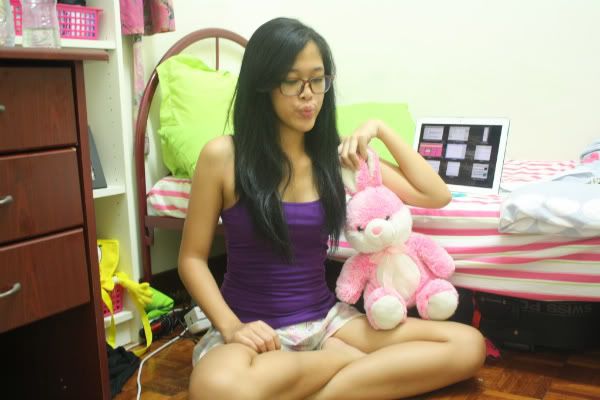 Wish me luck!
Sastya