Been indulged by shoes I bought this week, which is 4 in total, including the new shoes I got from
June+Julia
(
as seen here
).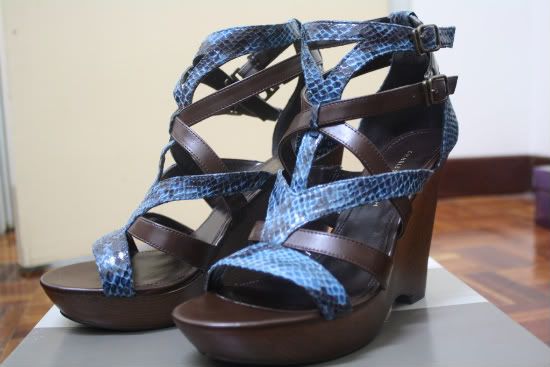 I Love seeing shoes on sale. It's like these babies are crying to make me take them home. So pitiful! This is actually bad, as sometimes it just like spending your money for nothing, or buying the same thing as you had before. Like these 2 shoes I got from vincci. I could not resist to buy as it was only RM 80 for 2 pairs. Such a bargain!
But then when I show it to my mom through skype, she reminded me that I have something similar with these 2 back home.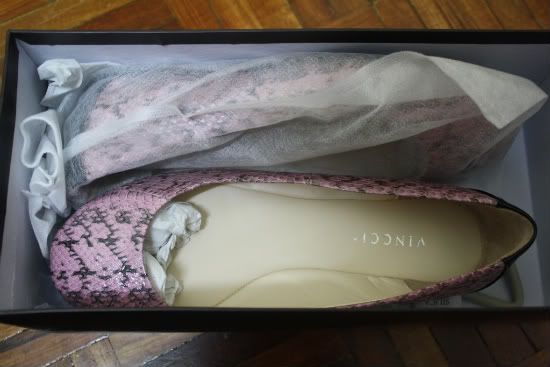 Should be a better buyer next time!
Sastya