"There are always good and bad. Because by the existence of bad things, so then we can appreciate the good."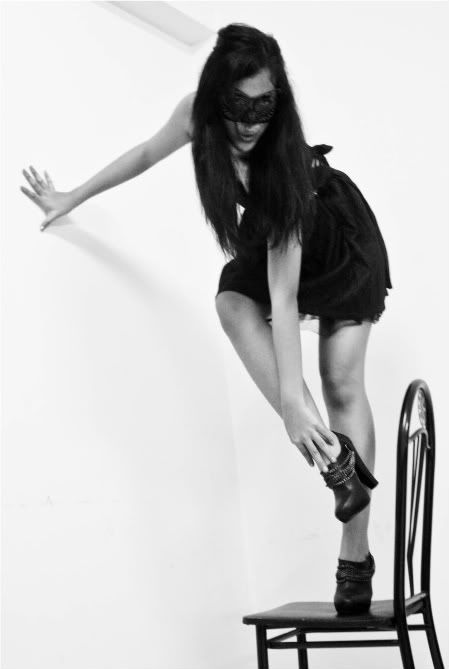 I always try so hard to be the good one. I think most of us do. But who can deny, there's always dark side of each and every person. No matter how good you are, there is always something that others hate about. That what makes us human.
This week speech on the church is talking about the good and the bad. And how the bad things can turn out to be good if you believe it could. All the bad things happen for a reason, and most of it is so you can appreciate the good things in life.
And it also works on human. There are no human that is perfect. But it individual's choice to be either good or bad person. You can not to care about what haters say and just outshine with what you got, or you can turn back and hate yourself and the haters for how imperfect you are.
The speech pretty much reminds me of movie The Black Swan (which I don't have to tell much about the storyline) and how in the end she could be the person she wants to be no matter what other people say.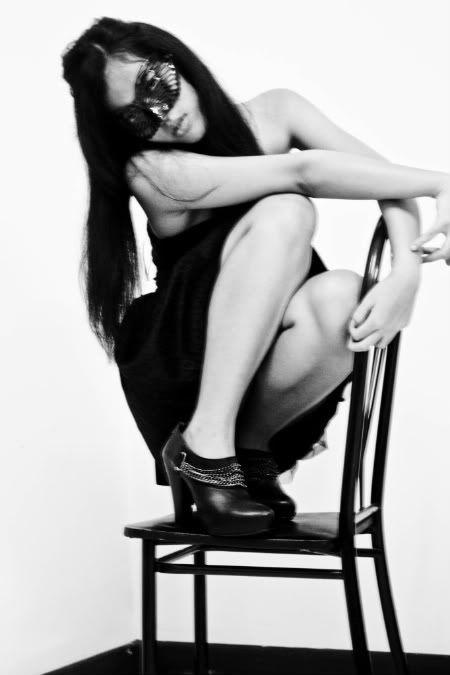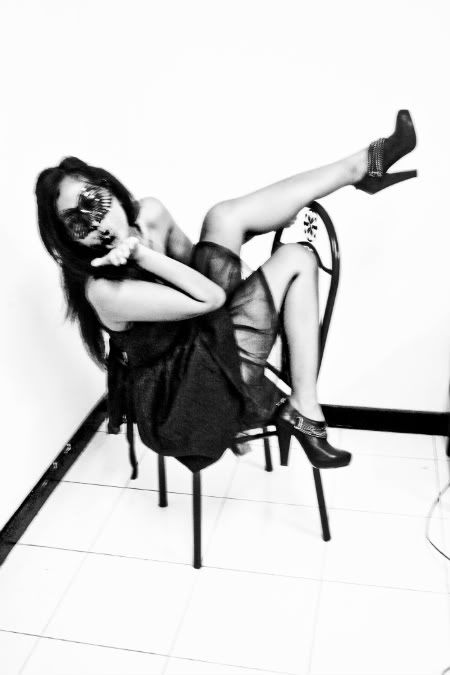 For me, I choose myself to be my version of me, not anyone else's version. I want to do whatever I love and be whatever I want to be. I'll let the party inside me keep me up on the mood. I'll let my imagination grows to keep up with the dreams, and will let my self fly to my dreams. I know what kind of person I want to be.
PS : I'm loving this new dress from a very nice blogshop I just knew. High quality and very affordable price. Totally my new favorite online store :)
What's yours?
Sastya